Whether you are aspiring to be the next 007 or just a jealous girlfriend, these five must have spy gadgets are sure to get you that information you need.
Wall Charger Hidden Spy Camera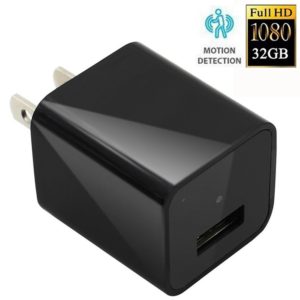 Never miss a minute with this sneaky camera. Just leave this "charger" behind and let its motion activated HD camera capture all those moments you might be missing. It's the latest in hidden cameras and the most inconspicuous.

Wall Spy Audio Ear Listening Device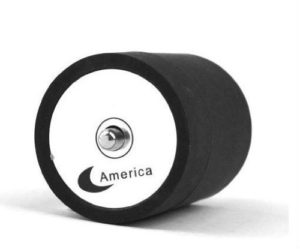 Is there a secret conversation going on in the next room? Or, do you just want to hear what those pesky neighbors are really doing next door?
Put down that cup and grab this adjustable contact microphone. When placed against a hard surface, this spy listening device will translate those vibrations into an electric signal which can be heard with the supplied earbuds.

USB Value Keylogger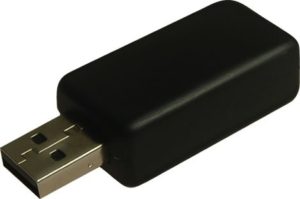 Trying to find out what the coworker in the next cubicle is really saying in those emails, or what your kids are doing online? This tiny spy gadget will log every word typed so you can review it later. This real spy gadget  records computer activity done on a USB keyboard and no software is required. It maybe the answer to all your computer surveillance needs.

Digital Night VisionCamera & Camcorder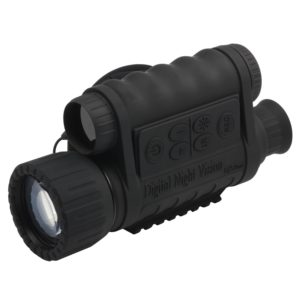 Because all the really suspicious things happen after dark, this live infrared surveillance camera can get it on video. This 720p 5mp weatherproof monocular will capture sneaky nighttime activities from 350 feet away with 6 time the magnification.

Phantom 4 Quadcopter Kit Bundle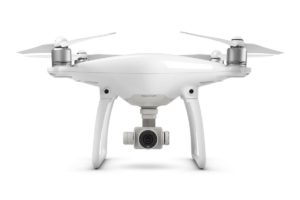 Use this eye in the sky to find or follow your subject wherever they go.
Able to go 1000 ft. in the air and transmit video directly to your smartphone, in real time, this drone will help you see without being seen.
With features like Smart Return Home, this high tech spy drone can avoid obstacles as it returns home.
This sky drone camera kit comes with lots of accessories making it the best choice in spy gadgets.