Whether you are a private investigator or want to do some investigating in your free time, the right spy gear is necessary to get the job done. Investigating often involves surveillance for detecting infidelity, watching a caregiver or monitoring the activities of insurance claimants.
Other day-to-day activities may include locating lost items, conducting interviews and obtaining public records. Investigation work often means being at risk of being detected or "made" if not careful.
The following equipment is used most often by private investigators, security guards, police officers, bounty hunters and even the military when conducting an investigation.
Digital Video Camera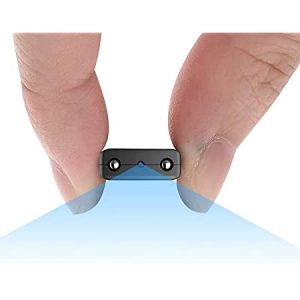 The digital video camera is a must for combining video camera and recorder in one. Most have the ability to capture footage in low light and maintain high quality. Newer models have a built-in hard disk drive and memory card.
GPS Tracking Devices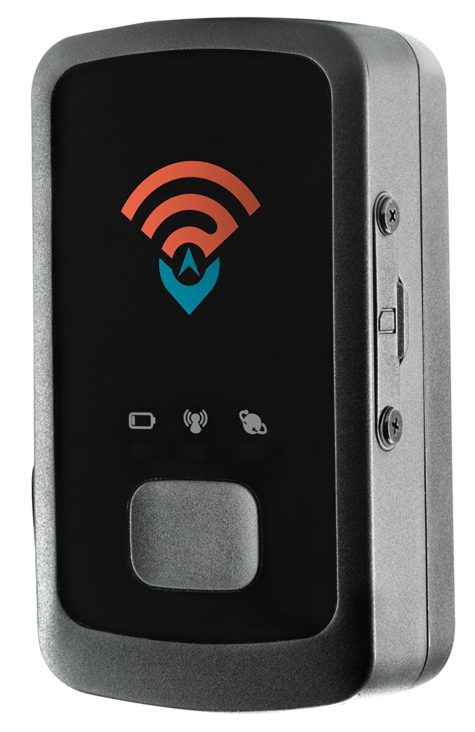 Following your subject is one of the best ways to find out what they're up to. This is where the GPS tracker comes in. A GPS tracking device gives you peace of mind by allowing you to track the whereabouts of anything or anyone, 24 hours a day.
Listening Devices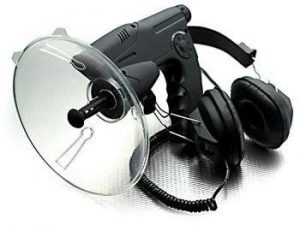 Sound amplifiers or amplifier listening devices allow for hearing sound from a distance or through walls . Most can amplify sounds close while reducing background noise. Many can pick up sounds 300 feet away and have recording ability.
Video Recorders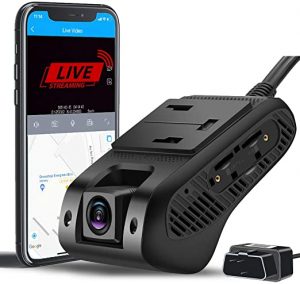 Having a high resolution video recorder with video playback can be crucial when trying to obtain evidence. everything captured on cameras will be presented in great detail leaving nothing into imagination. Most can be used with apps on your smartphone, tablet and computer making monitoring your subject from a distance easy.
Night Vision Binoculars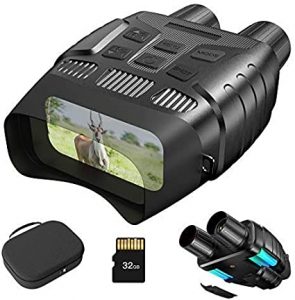 Useful for night time surveillance and security, night vision goggles allow for incredibly detailed surveillance. With the ability to see under the darkness of night, these are usually adjustable and hands-free. Many come with a built-in IR infrared illuminator and 100 hours of battery life.
Digital Voice Recorder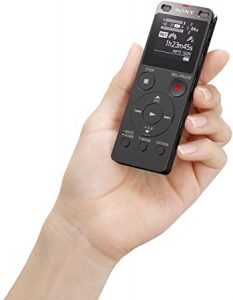 Record audio from up to 50 feet away and hear every minute detail played back on a built-in loudspeaker all from the comfort of a pocket. Most are very lightweight and are voice activated. An investigator always has a digital voice recorder on hand because of the easy concealment and can record hundreds of hours of voice.
Drones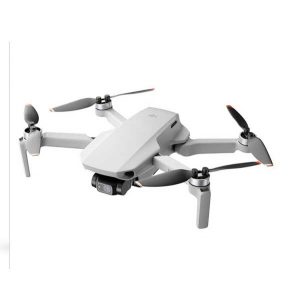 Drones are not only popular in law enforcement type jobs but among the general public as well. Camera drones make it easy to get video footage or pictures of areas that may not be accessible to an investigator for whatever reason. Many can go over half a mile while providing clear live video streaming to your mobile device.
​Binoculars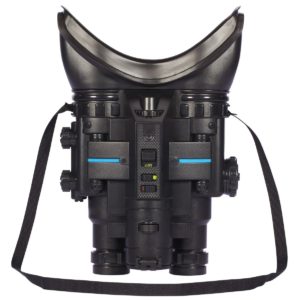 ​Binoculars may seem like a no-brainer, but there is a lot more to this old school technology than bird watching. Binoculars are arguably the most important part of your surveillance kit. Not only are they great for locating a subject, but they can make small objects more clear. There are compact, digital and waterproof options for all investigation conditions.
Hidden Cameras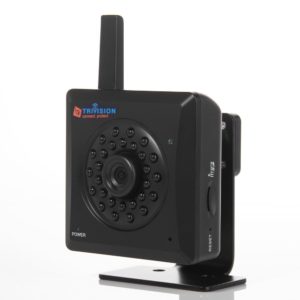 Hidden Cameras are covert and easily concealed devices, coming in all shapes and sizes. Everything from surveillance sunglasses, nanny cams, hidden in plain sight cams, as well as writing pen cams. The type of hidden camera is a matter of preference and location.
Self Defense Products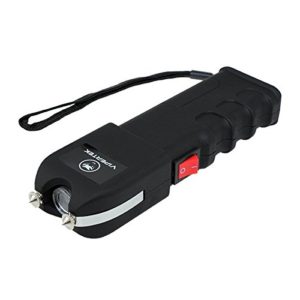 Self defense products can help a private investigator be prepared for any situation. This means having the right tools for any surprises when out in the field. Weapons such as tasers, stun guns, personal alarms, mace, pepper spray, batons, and more can assist in making your job easier when an unexpected encounter arises.
These are the most basic tools of the trade for any investigator or would be spy. No matter what the assignment is, a good investigator must know their equipment and keep it up to date to get the job done.