A spy pen hidden camera is a great way to record whats going on at work or at school. With all the power literally right at your fingertips it's easy to be stealthy and stylish.
The FabQuality Hidden Spy Pen camera packs a great miniature camera into an executive pen form.
With no required software, built in USB 2.0, and plug and play capabilities this camera can work on any PC or Mac.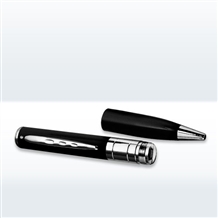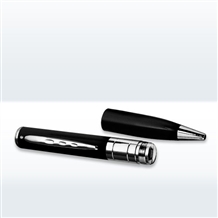 Details
• Plug and Play
• 1080 30FPS
• 220maH Polymer Lithium battery included
• Motion Detection video recording
• One click recording
• USB 2.0
• No software to load

Features
The FabQuality Hidden Spy Pen Camera is ready to use right out of the box. Just insert the provided 16GB SD card and start recording. This stylish pen has a faux leather surface and includes eight ink replacement cartridges. With native 1080 HD recording at 30FPS this spy pen can capture every detail.
The Good
Because this camera looks like a regular pen it is easy to sneak it into places you would not be able to bring a regular video camera. In addition, with its motion detection setting it could be easily placed anywhere you need to capture video and retrieved later.
The Bad
There is a small indicator light when recording. However, this light could easily be covered with a finger or piece of tape.
In Conclusion, this spy pen is a great little camera for capturing video in any environment. Its small inconspicuous design will allow it to be taken almost anywhere.