Have you ever wanted to know how spies think? Not just how they think, but how they survive  in real life or death situations? How about learning these survival skills from an ex CIA agent?
Jason Hanson has made it his life's mission to help good, honest Americans learn critical survival tactics that mean the difference between life and death.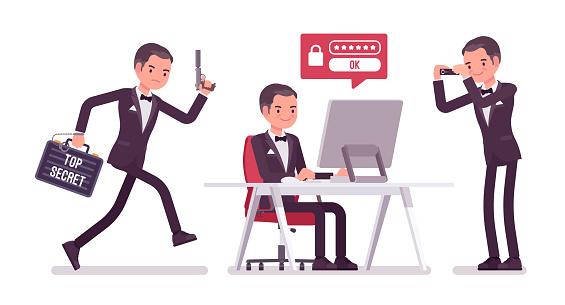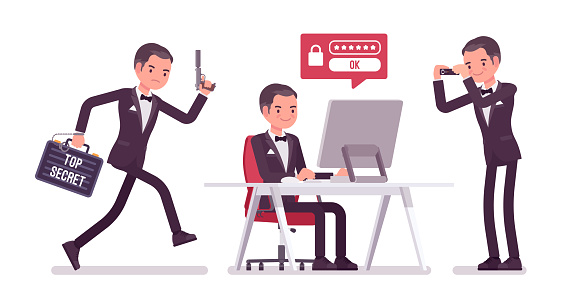 He created the Spy Escape and Evasion program with valuable information and techniques to escape from any critical situation.
Details
In this training program, Hanson shares his personal real life experiences. In a world that is getting stranger and more unpredictable each day, he will teach how to evade a crazy ex-spouse or a co-worker who turned into a stalker. Or maybe you just want to disappear and start a brand new life somewhere else.
WHAT TO DO WHEN A CRISIS OCCURS
WHAT TO DO IF YOU'RE KIDNAPPED
SOCIAL ENGINEERING SECRETS
WHAT YOU NEED TO KNOW ABOUT DISGUISES
SURVEILLANCE AND COUNTER SURVEILLANCE
HOW TO HOT-WIRE A CAR
HOW TO BECOME A HUMAN LIE DETECTOR
Features
The training consists of  how to pick locks, how to disappear, how to escape zip ties and duct tape, the three tiers of survival gear, as well as increasing survival chances and improve personal safety. Spy Escape and Evasion training reveals safety and survival secrets 99% of Americans will never know or have access to. Learn fun and exciting skills that will no doubt make you more interesting at the next party you attend.
The Good
This program is very easy to follow with step by step instructions. Become prepared to survive almost any situation you encounter.
The Bad
You must have an internet connection to access the program.
In conclusion, anyone can benefit from this program. Even if you don't have any assets or resources that you think others might want to take from you, you can still find yourself in many situations where these proven techniques can literally save a life.