Does your little one dream of catching the bad guys or love looking for clues? These ten best selling spy toys for kids, are sure to take your budding sleuth's adventures to the next level.
Spy Gear Spy Video Car VX-6

See what the car sees with live color video built right into the controller
Real night vision to see in complete darkness
Sturdy build for lasting operation
Strong RC signal works through walls

Spy Net Night Vision Infrared Stealth Binoculars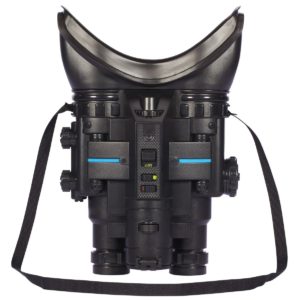 See up to 50 ft. in complete darkness
Real Night Vision technology
Binocular display
Handheld design

Alex Toys Undercover Spy Case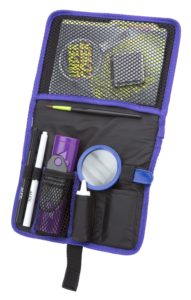 Everything for the super sleuth on the go
Winner of Dr. Toy's Best Vacation Products Award
Comes with a convenient reusable case, great for storage and travel
Includes case, ink pad, folding binoculars, Undercover flashlight, magnifying glass, fingerprint powder & Dusting brush, Secret marker pen set, Secret code files with booklet
Batteries included

Spy Gear – Video Walkie Talkies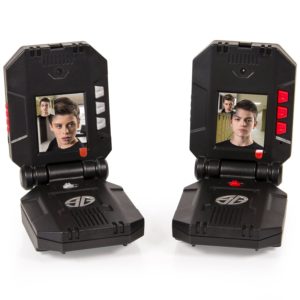 Gear up for 2-way audio/video communications
160 foot range
Quick set up
No WiFi needed
Remote spy mode

Spy Gear – Door Alarm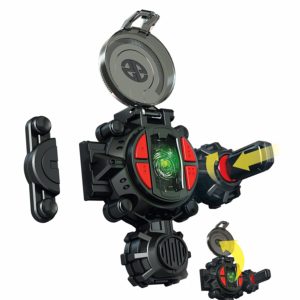 Protects a room by sounding an alarm if anyone intrudes
Secret code to deactivate
Includes adhesive strips

1 Spy Door Alarm, 1 Security Key, 1 Instruction Guide

The Spy Gear Door Alarm is made for spies ages 6+

Spy Gear – Dart Trap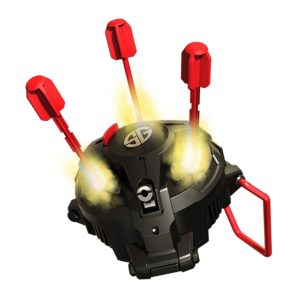 Catch intruders by surprise using motion-triggered release system
The multi-directional dart layout
Easily set up

The Spy Gear Dart Trap is made for spies ages 6+

Includes: 1 Dart Trap, 6 Darts, 1 Instruction Sheet

Spy Gear – Field Agent Spy Watch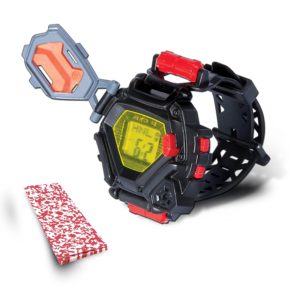 Real working watch delivering 8 Gadgets in 1
Write, deliver and decode secret messages using secret spy paper, safe-drop capsules and decoder screen.
Detect intruders with the built in motion sensor alarm.
Time missions using the stopwatch
International times

Rearview Spy Glasses Mirror Vision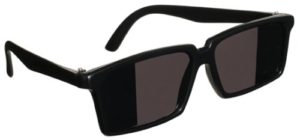 Rearview Spy Glasses with Mirror Vision
See What's Behind You
Classic spy look

Spy Gear Voice Changer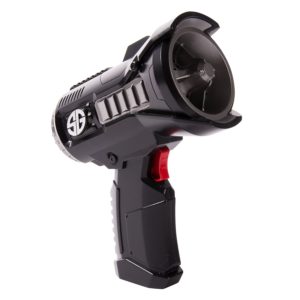 Voice-changing effects to distract friends and family
Confuse or distract enemies by speaking into the microphone and holding down the activation trigger.
Choose from 8 different effects: Megaphone, Alien, Chipmunk, Cyborg, Ghost, Echo, Spy and Man.

SpyX / Night Mission Goggles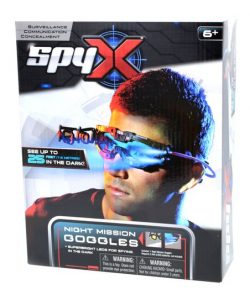 Cool Spy Toy Gadgets for Spy Kids
The spy wear glasses for kids won the TILLYWIG Top Fun Award
Hand-Free Spy Toy Equipment
Junior Secret Agent Role Play Activity

So, before your kids go on their first covert mission let them try their skills with the above mentioned, top selling spy gadgets.
These innovative toys will keep them busy in spy training for hours on end.