While many devices have parental control software options, some can only filter out certain websites. As parents, one of the biggest struggles is how to monitor children while using the internet. Some parents prefer to install software as a website filter or monitor their child's internet usage.
There are a number of programs out there that can provide a detailed account of the sites that your child has visited and the interactions they have been involved in online. Let's take a look at some of the best software for parental control.
McAfee Total Protection Parental Control & Keylogger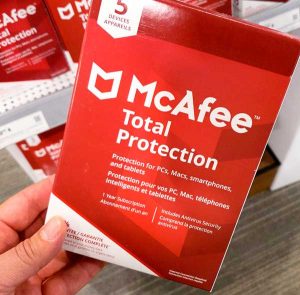 An All-In-One PC/Internet Activity Surveillance and Monitor. Stop Online Predators and Protect Your Family from Harm.

Comes with Keylogger , Internet Monitoring , Chat Monitoring and Web Filter.

Monitor computer activities by logging keystrokes, chat sessions, Web sites, screen shots, et al. Allow you to decide on when computers can be used.

Provides powerful recording, blocking, and report tools with extreme ease of use. With McAfee Total Protection, you will be able to see what your family members have been doing online and offline.

Norton 360 Deluxe

: The Complete Parental Control Solution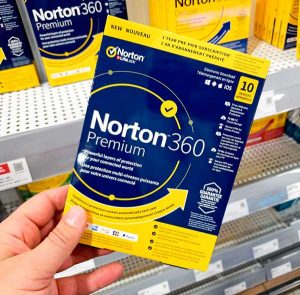 Protect your family in today's digital world with this complete parental control solution designed for today's busy, web-savvy parents.

Whether kids use the family computer, personal laptop, tablet, or mobile phone, you'll see the apps your kids use, the searches they conduct, the social sites they visit, and the people they hang out with online

Keep all users and devices in your family secure and safe from harm. Manage and monitor device usage, applications, Internet access, and set access rules and schedules

This Premium Edition offers all-in-one protection for 3 Users and 3 Devices. It's universal – works on Windows, MAC, iOS, and Android.

Kaspersky Internet Security
Family Protection Pass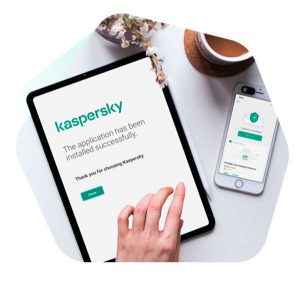 Compatible with Windows and Mac PCs .

Control which content can be seen with comprehensive parental control software.

Block porn instantly: warn or block access to pornography and other adult content.

Prevent cyber bullying: monitor social media activities and promote internet safety.

Limit time online: control the time of day or

 hours .

---
Conclusions
Be proactive with these best selling software programs and block porn, monitor social media, cyber bullying, sexual predators as well as other online threats. Easily use these internet filters on any Windows or Macintosh computer, as well as iOS (Apple) and Android tablet or smartphones.